I just returned from an amazing trip to Guatemala and Belize. I'll be posting my full itinerary soon, but wanted to go in depth on some of the highlights of the trip. The first thing I want to talk about was our adventure to Semuc Champey which was undoubtedly one of the most fun days of my life (and I promise I've had a lot of fun days!).
What It's Like
Semuc Champey itself is seven tiered pools of crystal clear green waters. You can swim in all the pools and the way to access the next one down is just to jump in, or "slide" down small waterfalls. It's one of the most stunning and unreal places I've ever been.
When you go to Semuc, if you take a tour which I highly recommend, it's an all day adventure. From Lanquin, you ride on curvy and bumpy dirt roads for about 45 minutes, standing in the back of a pickup truck holding onto steal rods.
You'll start your adventure in the K'anba Caves. They are caves with a few bats and lots of water which you sometimes have to swim through, but mostly can walk through. You'll scale rope ladders up waterfalls, jump into black waters from 15 feet up, and slide through a small tunnel into the abyss all in this adventure.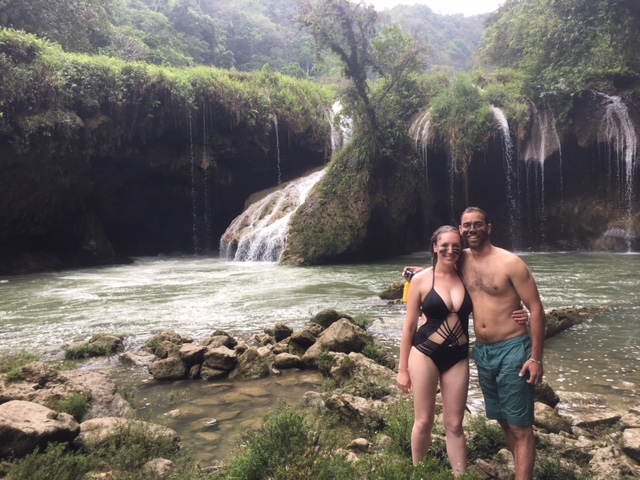 Then your guide will take you to a rope swing, video below, and then a waterfall which turns out is the very end of the seven pools. You can swim to the waterfall which is so fun because the current is tough to fight!
After this, you can do some river tubing down the river until you reach the 11 meter bridge which you can then jump off of. Of course I had to do it. I was very proud of myself; I don't think I realized how high it actually was because once I started falling it felt like forever! Be careful here, you definitely want to pencil in. Landing anywhere on your side will end in large body bruises!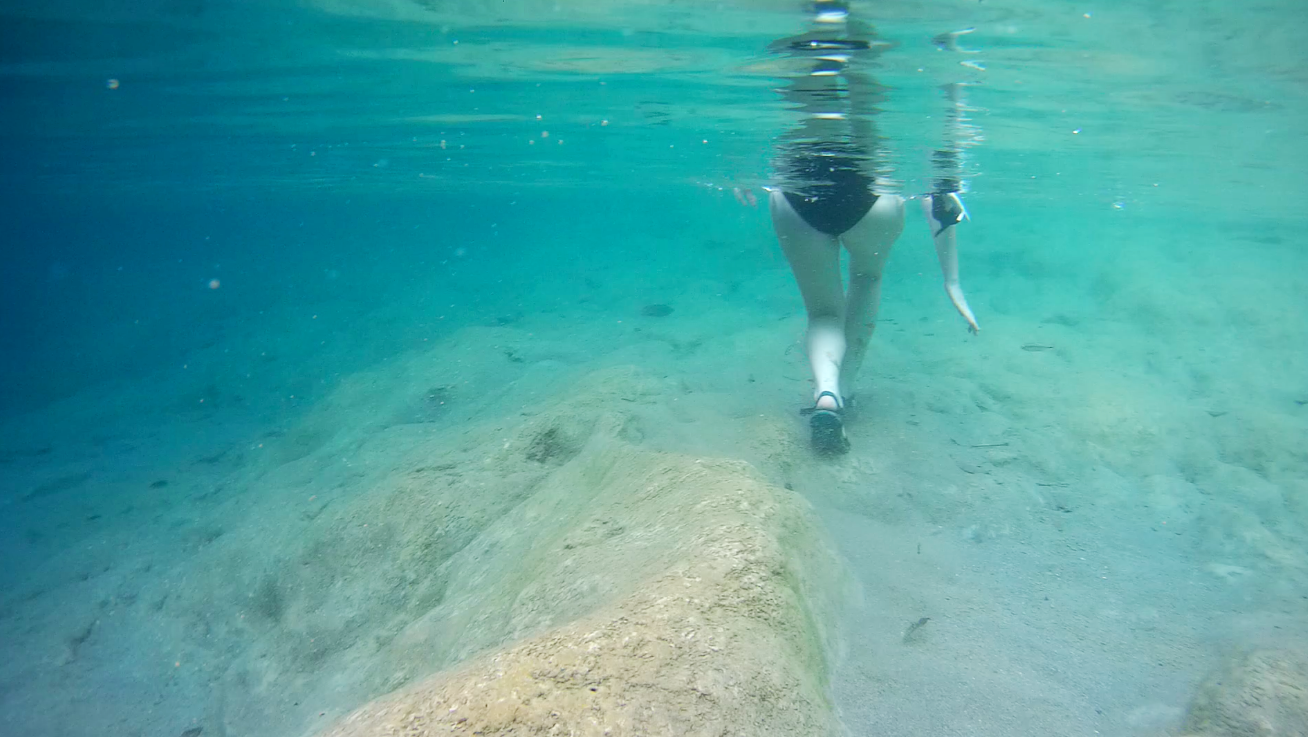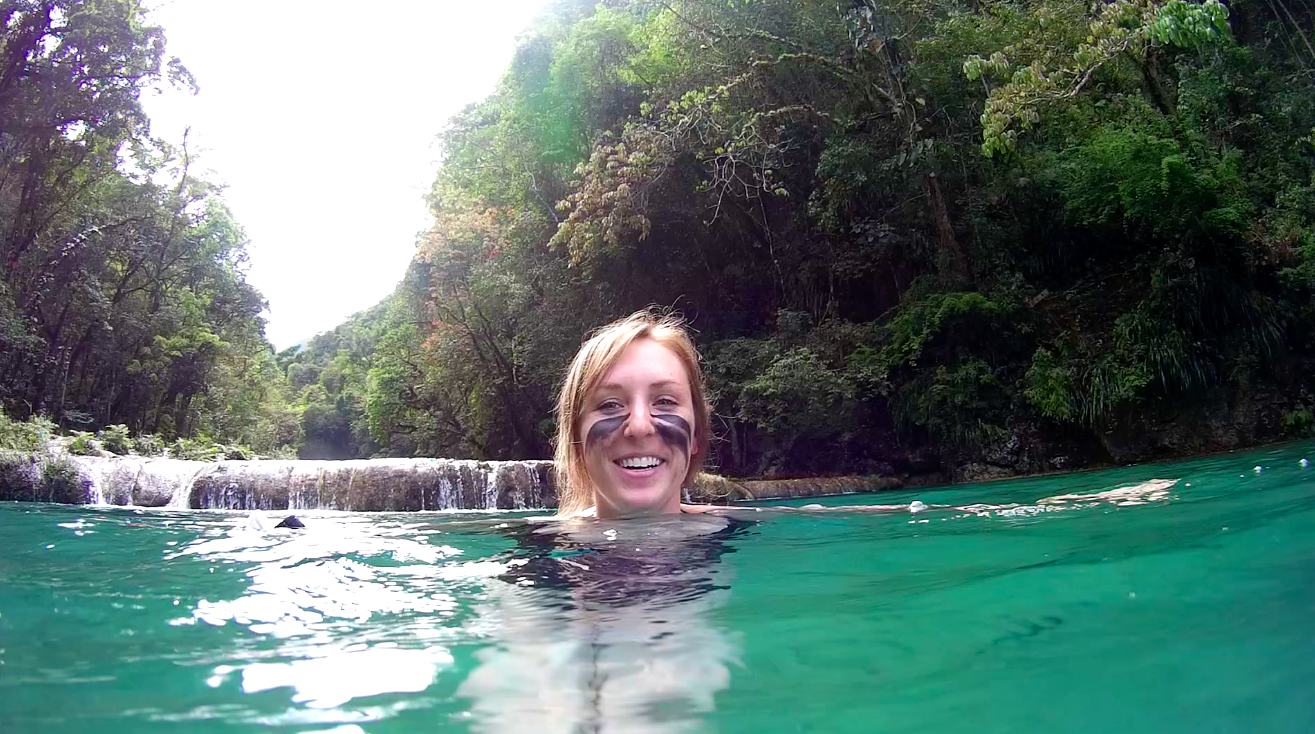 Then your guide will say you can hike to El Mirador which is a nice view point of the pools from above, however I do not recommend this. It's a difficult hike alsmot straight up for 30 minutes and then 20 minutes down to the pools. This leaves you with only an hour to experience the pools. The view was not a worthy trade-off, and if I had to do it over I would prefer to spend more time in the pools.
How to Get There
We stayed in Lanquin which I highly recommend. We booked our tour through our hostel the night before. You can also stay in Coban but its almost 2 hours away from Semuc, where Lanquin is a nice 45 minute back-of-a-pick-up-truck ride away!
Where I Stayed & What I Paid
We stayed at El Retiro Lodge in Lanquin and paid 150Q which is about $20/night for a private hut, but they have much cheaper accommodations as well. Bear in mind there are NO ATM's in Lanquin so come prepared. The amazing all day trip to the caves and Semuc which included transportation there was about $25 US. Astounding, right?!
If you have any questions about this adventure, leave a comment below!